Description
Global Steel is a 2d run-and-gun video game inspired by Saturday-morning cartoons from the 80s. It follows the adventures of an organization that lives up to the credo of dispensing justice around the globe, with guns. Controlling three playable characters, it's your job to shoot n' blast through hordes of enemies as you save the world. Customize your armor-suits and weapons as you progress through an assortment of diverse levels.
History
Global Steel derives its genesis from our love of 80s cartoons like Centurions, M.A.S.K etc. as well as classic run-and-gun shooters like Contra. We wanted to create a playable cartoon, where each level corresponds to an episode of a hypothetical Saturday morning cartoon of the 80s. So we embarked on building a game which does so, where cartoon and game merge into one.
Features
Control three different characters: Stormhammer, Nighblade and Valkyrie with distinct playstyles
Visual style reminiscent of 80s cartoons with classical hand-drawn animation
Travel through an assortment of locations fighting a variety of bosses and enemies
Customize your equipment with earned points to switch up gameplay
Adherence to 80s cartoon tropes - end level screens that look like credit sequences, synthwave soundtrack with a "theme" song etc
Videos
There are currently no trailers available for Global Steel. Check back later for more or contact us for specific requests!
Logo & Icon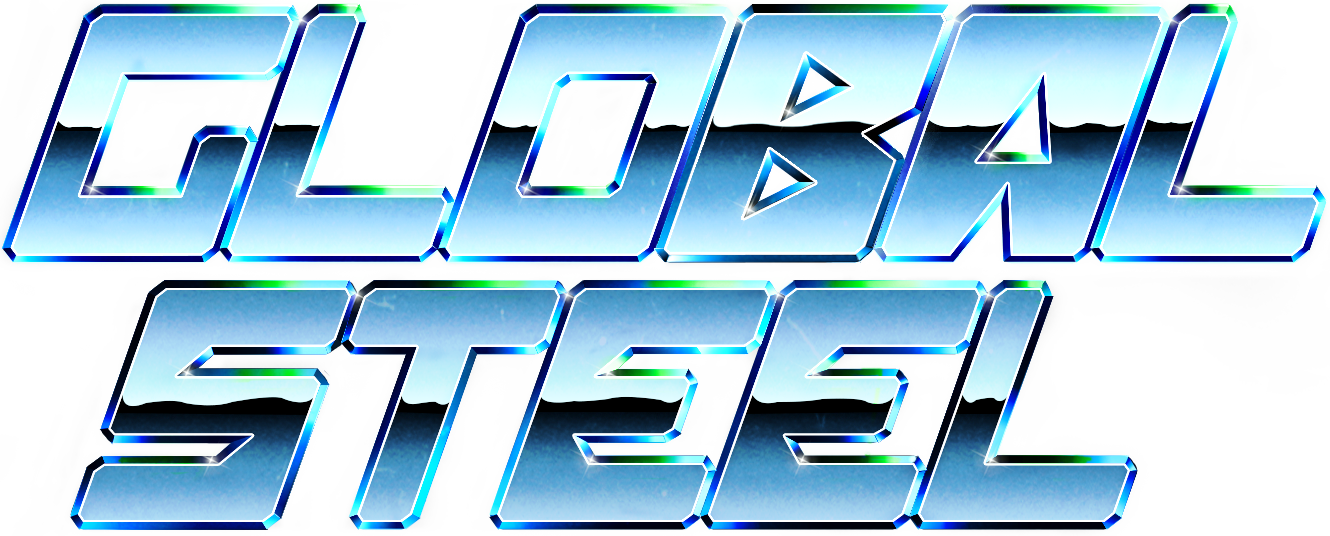 About Macondo Games
Boilerplate

We are a small indie studio located in Mumbai, India working on our first title Global Steel, a run-and-gun shooter inspired by Saturday morning cartoons from the 80s.

More information

More information on Macondo Games, our logo & relevant media are available here.
Global Steel Credits
Mrinal Mech

Founder, Game Director, Macondo Games

Preetham Gunalan

Art/Animation

Surya Kalyan

Animation

Tanay Sharma

UX, Community Management

Janaki Pillai

Branding

Aayush Ray Chaudhuri

Animation

Sailesh Gopalan

Animation, former

Sébastien Allard

Animation, former

Alejandro Remior

Programming, former

Olivia Pellicer

Animation, former

VHS Glitch
Contact
Inquiries

Twitter

Facebook

Web